Why hello there, you.
It's been a week since I last updated.
Well, as you all know, it is because I have work & whenever I have off-day, I'll still be hanging out with my friends or go shopping or play.
Yesterday, Serene, Eve & I (Jas was in Malaysia so she couldn't join us T.T) planned to go to the zoo.
Eve wanted to see
Jia Jia
&
Kai Kai
, the 2 pandas that have been imported to Singapore.
It was hot. It appeared in the news, on the newspaper, because a new animal is coming to stay in captive in Singapore.
They were located in
River Safari
, which I think was IN the zoo...
But before we three met up, I met up with Serene first to
chop off our hair!
Well, she only trimmed her fringe to bangs, while I cut short hair + cut bangs.
I couldn't stand my old hair. Long, thin, less, UGLY.
So I decided to just chopped it off to barely shoulder length, but the hairstylist cut the length he wanted because if I cut any shorter, it will curled out & that is EXTREMELY ugly.
Heck, it already curl out now •__•
And I have something to confess....
I ACTUALLY LIKE IT WHEN HAIRSTYLIST TOUCH MY HAIR.
Kinda like caressing my hair or running his fingers through my hair.
Okay, sounds a little (a lot actually) sick and that it applies to only couples but...
IT TURNS ME ON
.
What's more: because I want to have my fringe trimmed, the hairdresser have to come in front of my face and cut it.
And I was like, 'shit where do I look, where do I look??'
I'm not sure whether he noticed me glancing at his crotch but I looked away immediately.
Then, he asked me to
close my eyes.
F*ckkkkkkkkkkkkk. Then I hear 'snip, snip' going from left to right side of my forehead.
I was so embarrassing gosh...
At the end I was very
satisfied with the result
!
It was the manager to serve me xD
I kinda have like Park Bom's hair now just that it's not blonde & it's flat.
What can I do? What to do? Leave it loh, my hair is flat, I can't do anything.
Actually, yes I can. But that will involve spending money & getting my ass out for treatment & hair care products
which
I totally would want to do.
So we met up, ate at the food court in Lot 1 before taking the bus to the zoo! :D
I was
extremely overjoyed
when I know we are going to the zoo because if we really did went there, it would be my second visiting the place.
Note:
IF WE REALLY DID WENT THERE.
Know why? As we were waiting for the bus, the sky decided to be a bitch and be all gloomy with sparks of light in the sky.
Our eyes widened, mood totally matched the colour of the sky.
OH MAAAAAAAAAAAAN....
So we didn't went to the zoo yesterday...
In the end we just head to town because it was our
Plan B
.
Eve wanted to look for her Toms in Pedderred which is located in Ngee Ann City...
We kinda have no clue how to go but eventually we reached there.
The shop didn't have the pattern she wants so we proceeded to Kinokuniya & Art Friend.
The bookstore is f*cking huge man!
Serene got lost from us and when she called me and asked where I was, I replied:
'You think I can describe where I was?'
Then she's like, 'oh yah..', so we met up at the entrance.
We have our dinner at Pizza Hut!
I had
Beef Lasagne
and we three share one pan pizza:
Chicken Supreme
.
Damn I wanted Hawaiian but both of them persuaded me saying that Chicken Supreme is nice too, and I feel bad to say but... IT'S
NOMNOM-ICIOUS!
Sorry there's no photos for this post because my camera was in Serene's bag and we were too busy browsing that we only have some shots using our phone.
I only have a few.. Well, these could be found in my
twitter
.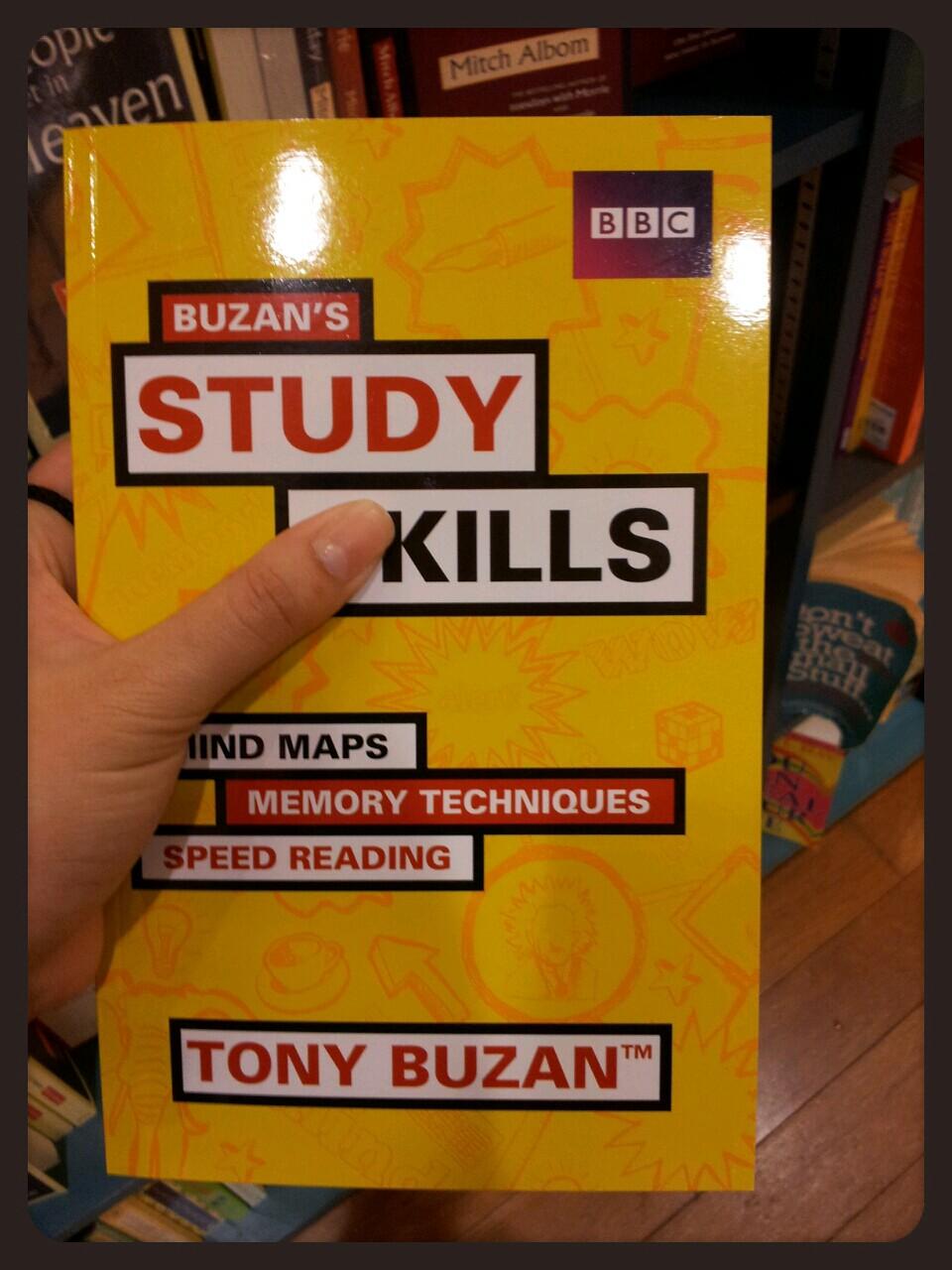 It's actually 'study skills' but I saw it from another angle and it read 'study kills'.
Which is (90% of) the truth.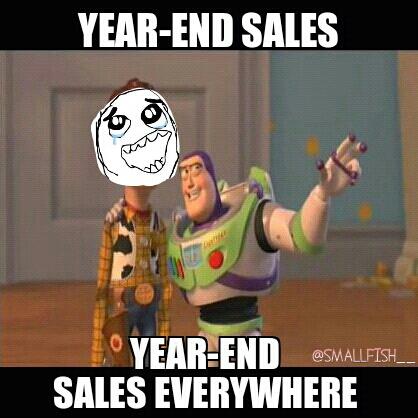 And this!! It is
EVERYWHERE!!!
Alright, there's nothing else for this.
I guess.. until next time!